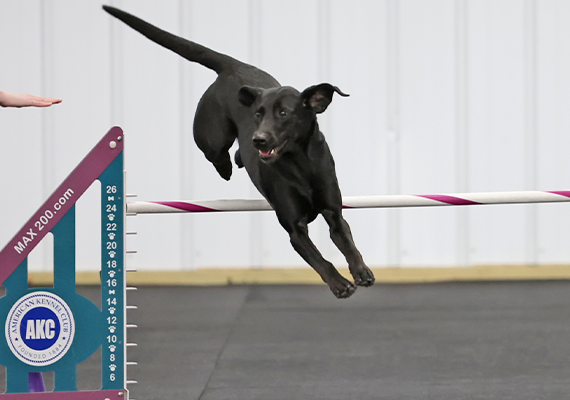 Beyond Raven's job of eradicating bed bugs for the Tristate, she enjoys competing locally & nationally in various dog sports around the region and the country. Raven had a stellar weekend playing in the American Kennel Club (AKC) Agility competition in St. Louis, MO.
Agility is one of her favorite hobbies, outside of bed bug hunting, as it allows her to let loose and run till her heart desires! Last weekend, Raven finished with 2 AKC titles and earned three first place placements! She ran multiple agility classes including jumpers, standard, fast and time to beat.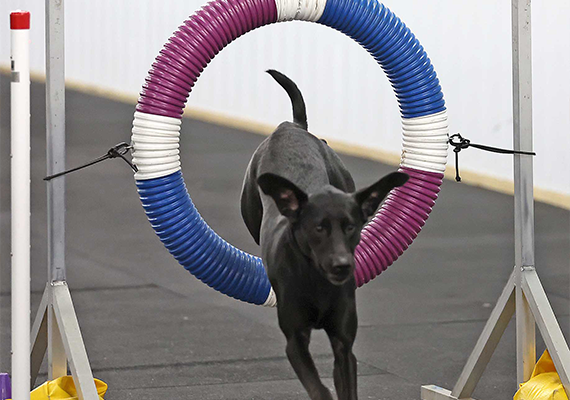 Raven's 2022 goal for agility is to start the road to the Master Agility Champion title— a huge honor and achievement in the agility world. Until then, she will keep on jumping, weaving & strutting her stuff on the dog walk!