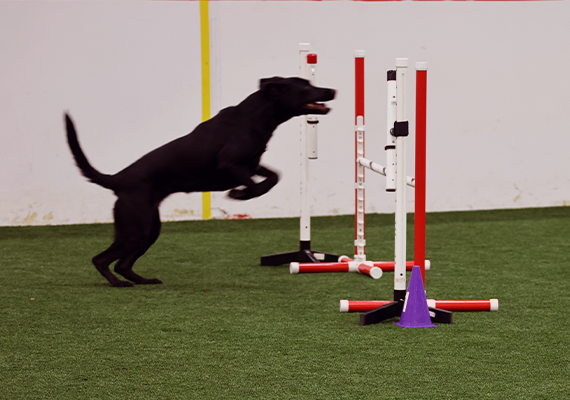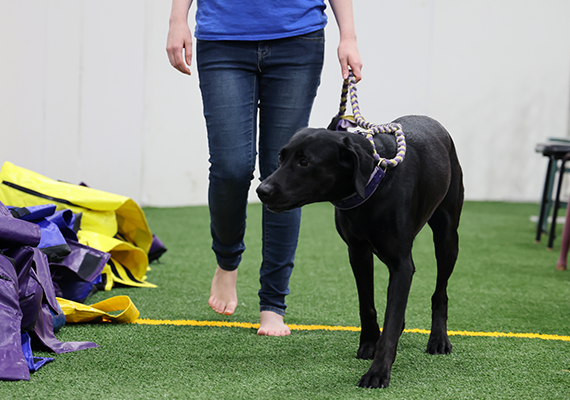 Raven has been busy sniffing out bed bugs, but she also found time to compete in a NADAC agility competition on Friday, April 22.
The North American Dog Agility Council (NADAC) sponsors many local & national dog competitions, which test dog/handler teams with appropriate challenges while combining speed, distance, accuracy, & teamwork.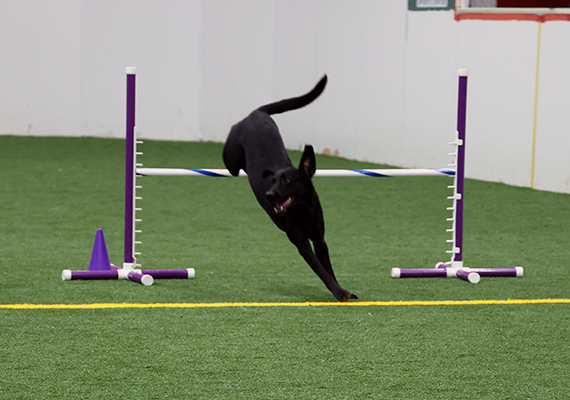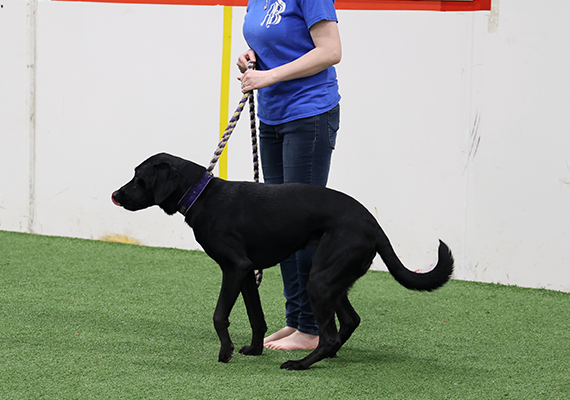 Raven ran and competed in events- Regular, Jumpers, Touch n Go & Gamblers. She qualified and placed in all four events, earning first place in every run, except for one second-place finish. Raven was also able to achieve her Touch n Go title (TG-N Title). At just 4-years old, Raven holds 40 titles from various dog competitions.