THE BEDBUG HUNTER
Meet Raven.
The 3-year-old AKC
black Labrador
Retriever.
Raven has been actively showing and competing in National level AKC accredited dog shows/sports since 2018. When Raven isn't working, sniffing out bed bugs, this hard worker is training and competing in various AKC sports such as rally, obedience, dock diving, scent work, agility, and fast CAT. She is the #1 AKC Labrador Retriever in the country for rally obedience & is an upcoming champion.
Her drive, spunky personality, and extreme talent of obedience & scent detection are characteristics to be recognized! Raven and I are so excited to be on the "McMahon CAN-INE" team! Raven's versatile skills have helped rank her as the #1 dog in rally obedience, her next goal, the #1 NESDCA certified dog in bedbug detection for the Tri-state area!
IMAGE GALLERY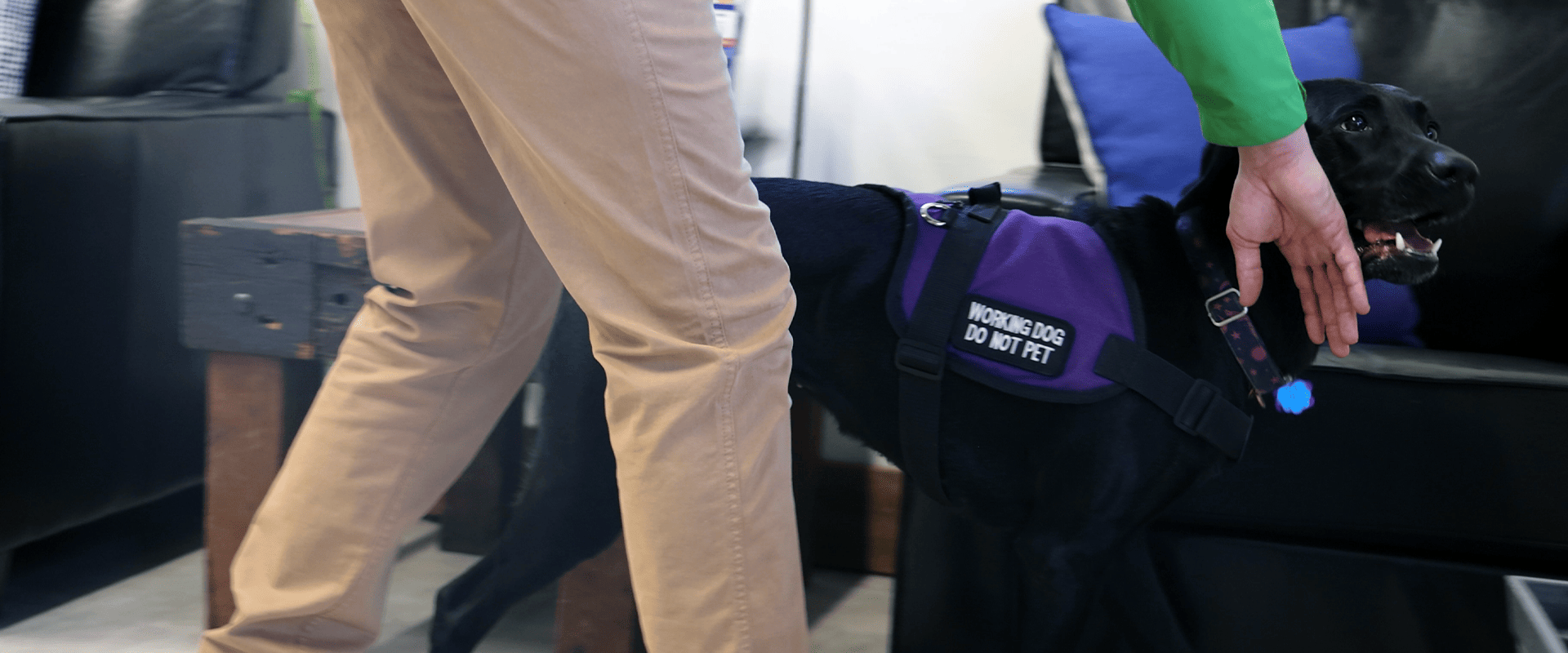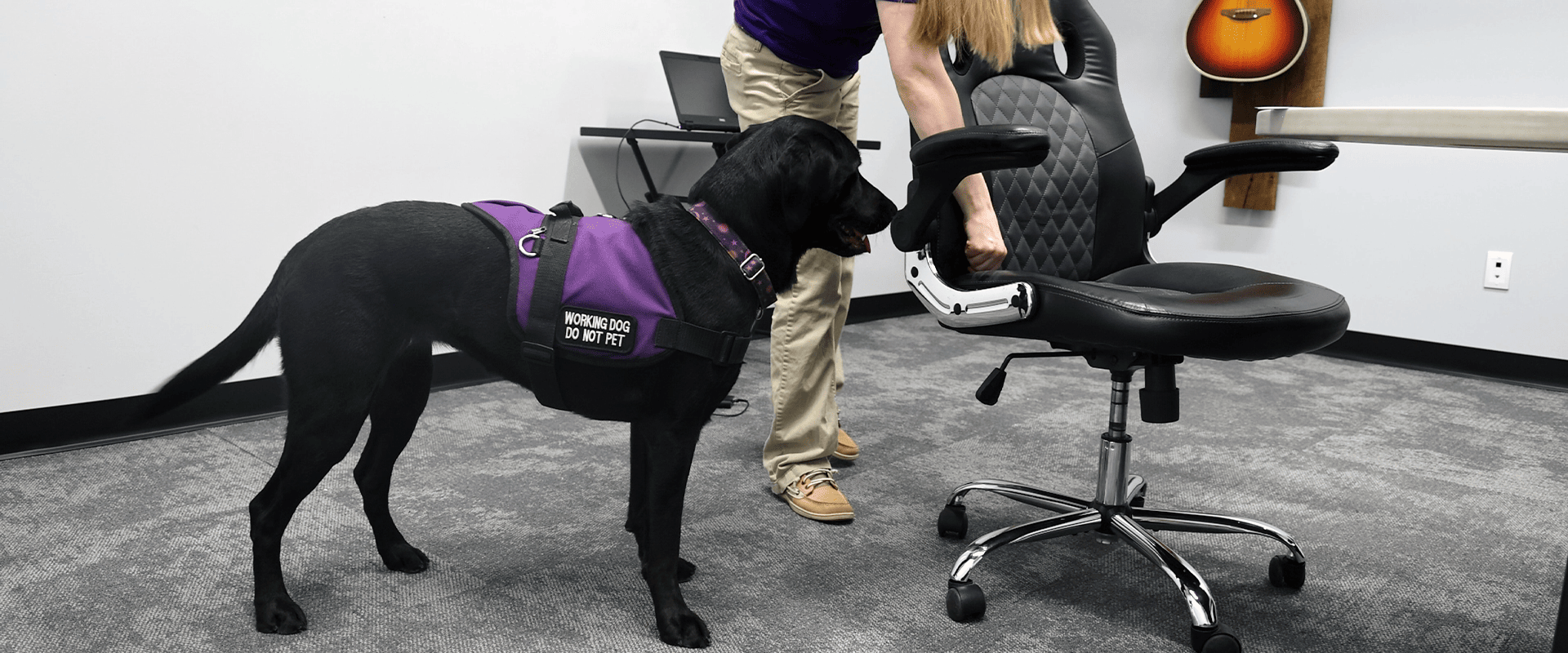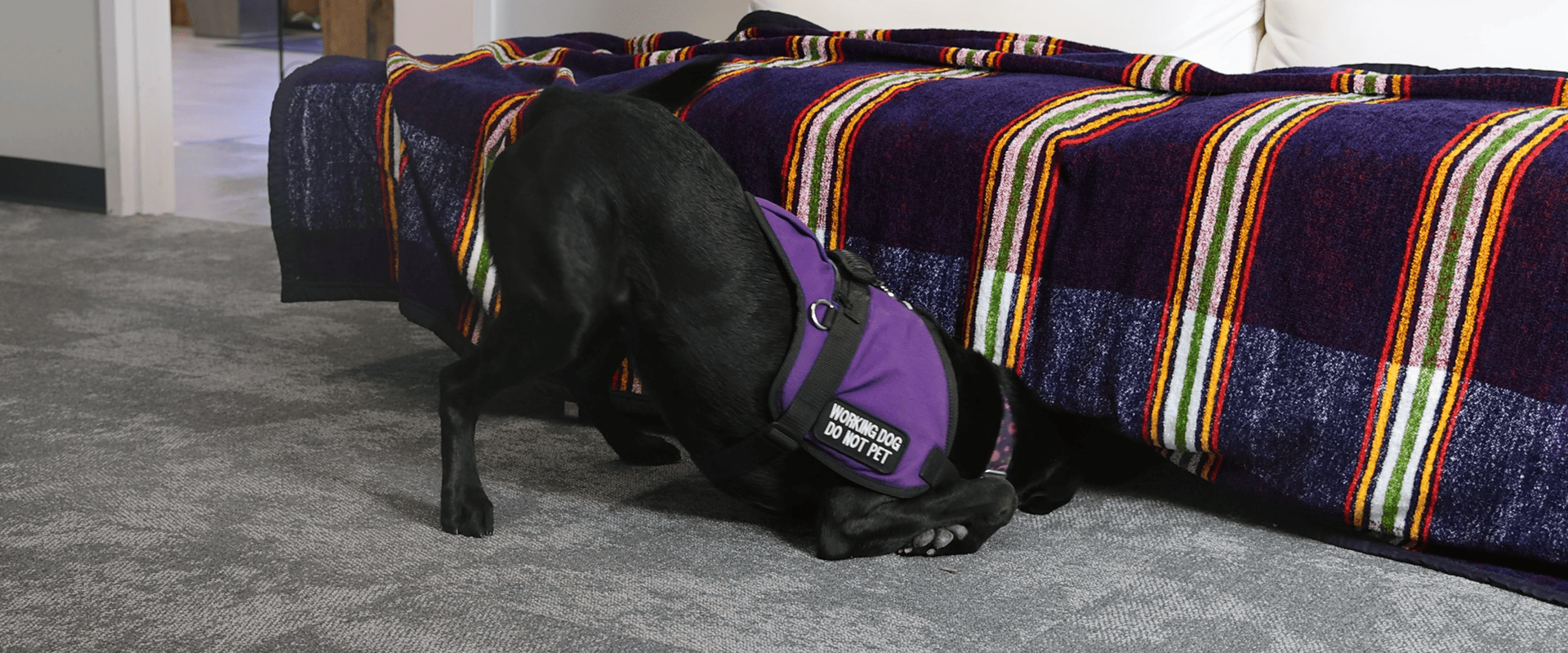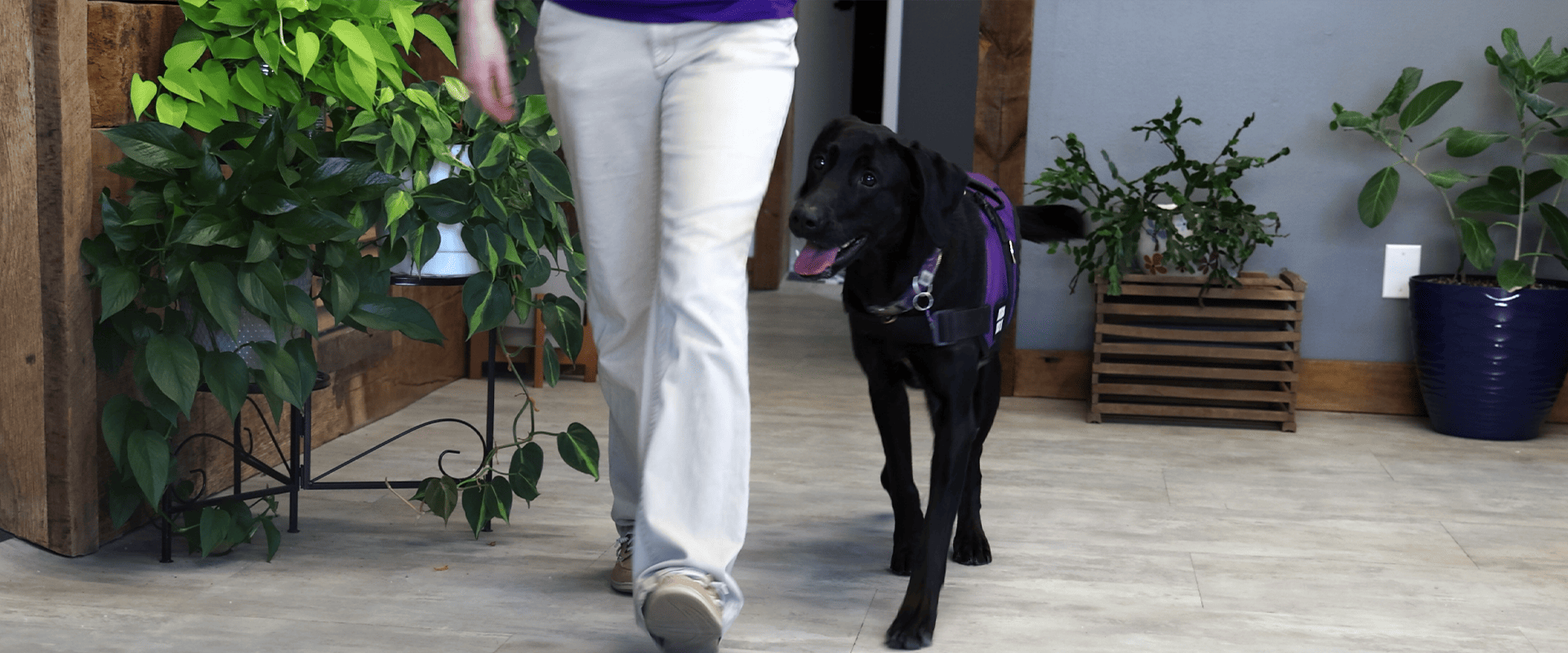 Ravens' handler, Shelby, has been training dogs professionally for a multitude of years. She specializes in household pets, show & working dogs. Shelby is a member of the Evansville Obedience club and is the proud owner of Retrieving Results Dog Training.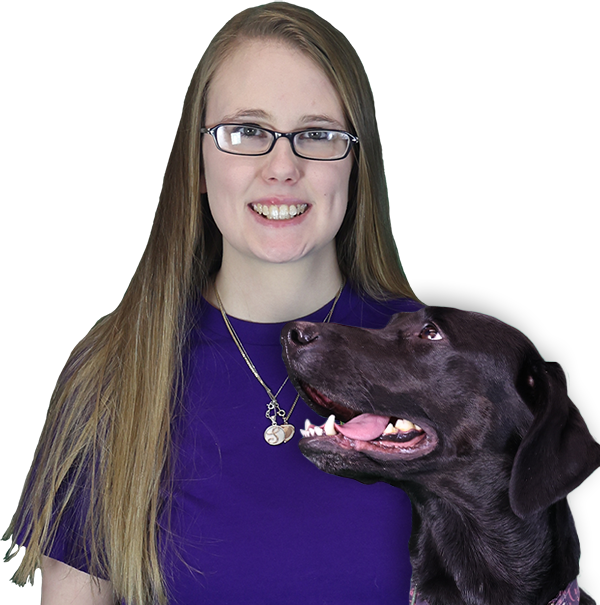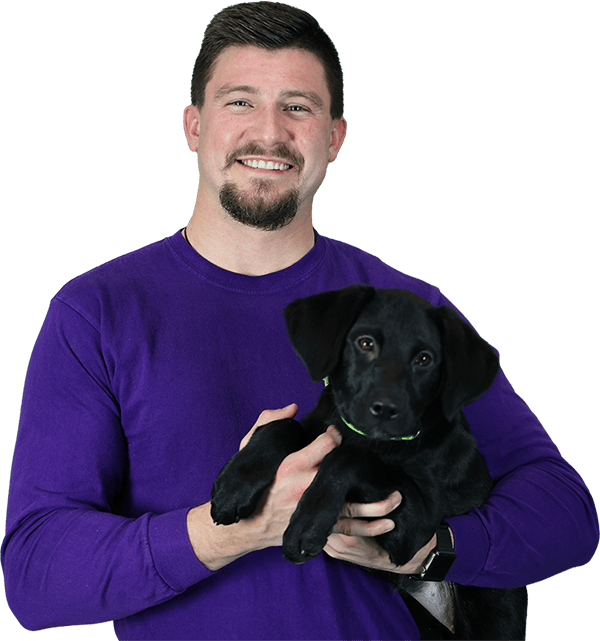 Ready to schedule a consultation?